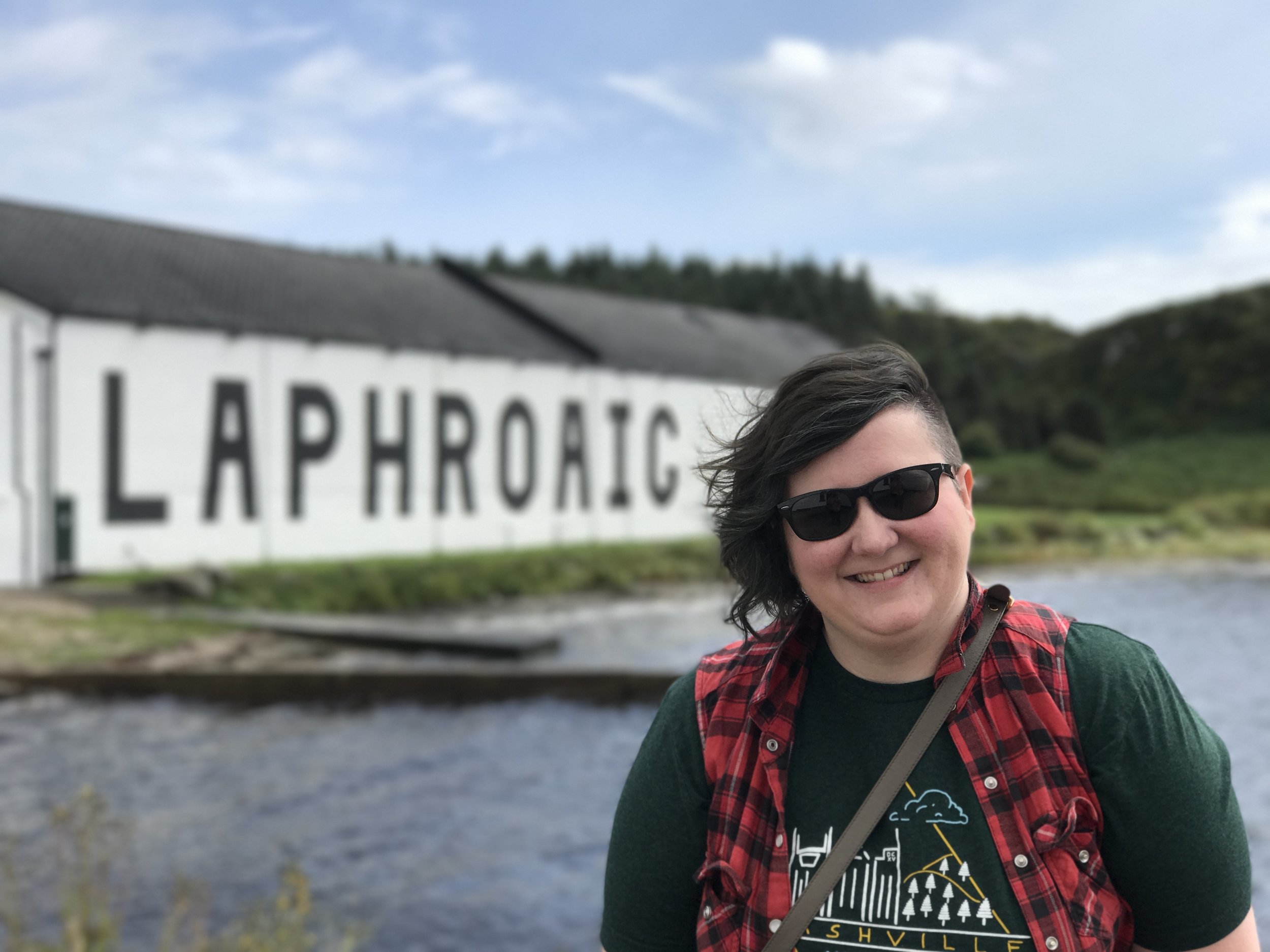 I'm Erica. Nice to meet you 👋
I am a User Experience and Interface Designer residing in Nashville, TN. I've got 8 years of experience in startups and design agencies working in healthcare, transportation, logistics, marketing, and entertainment industries.
I fell into design early in my career of marketing and PR. When you're the only one that knows how to use Photoshop at a startup, you quickly become the resident designer. I started to enjoy this part of my work more than anything; something built around creativity and problem solving seemed to merge my biggest passions. Early on I learned hard and fast and helped design and launch an interactive book platform.
Soon after the launch, our company was approached by a healthcare startup and I became the Lead User Experience Designer at Health: ELT. I worked directly with the CEO and stakeholders to create low and high fidelity wireframes, workflows, information architecture, and other assets for our mobile and web-based software. As the product lead, I often advocated for the design team among the development and managerial teams, led meetings and presentations, and packaged all assets and requirements.
As this project came to a close, I began consulting and freelancing my design skills in healthcare and transportation. Later, I joined design agency, DePalma Studios, as a User Experience Designer where I was responsible for all aspects of user experience and visual design for various clients on our roster.
Most recently, I accepted an offer with Solera Network as a Senior User Experience Designer to aid in reshaping their design process and own the design of enterprise and internal tools. After joining, I led the design team's transition to Sketch and mentored other designers in best practices regarding tools and overall design process. I often collaborated with C-suite, Directors, and Product Managers on refining new features and product offereings. Most recently, I've owned the complete UX process for a new enterprise tool geared toward healthcare providers and payers.
When I'm not designing, I like to spend my free time with my wife, two dogs, and cat. I enjoy tackling home improvement projects, mixing craft cocktails, traveling near and far, and catching up on my latest TV binge. See my latest cocktail adventures on Instagram at @ericamakesdrinks!
Some spare time doodles and drawings.